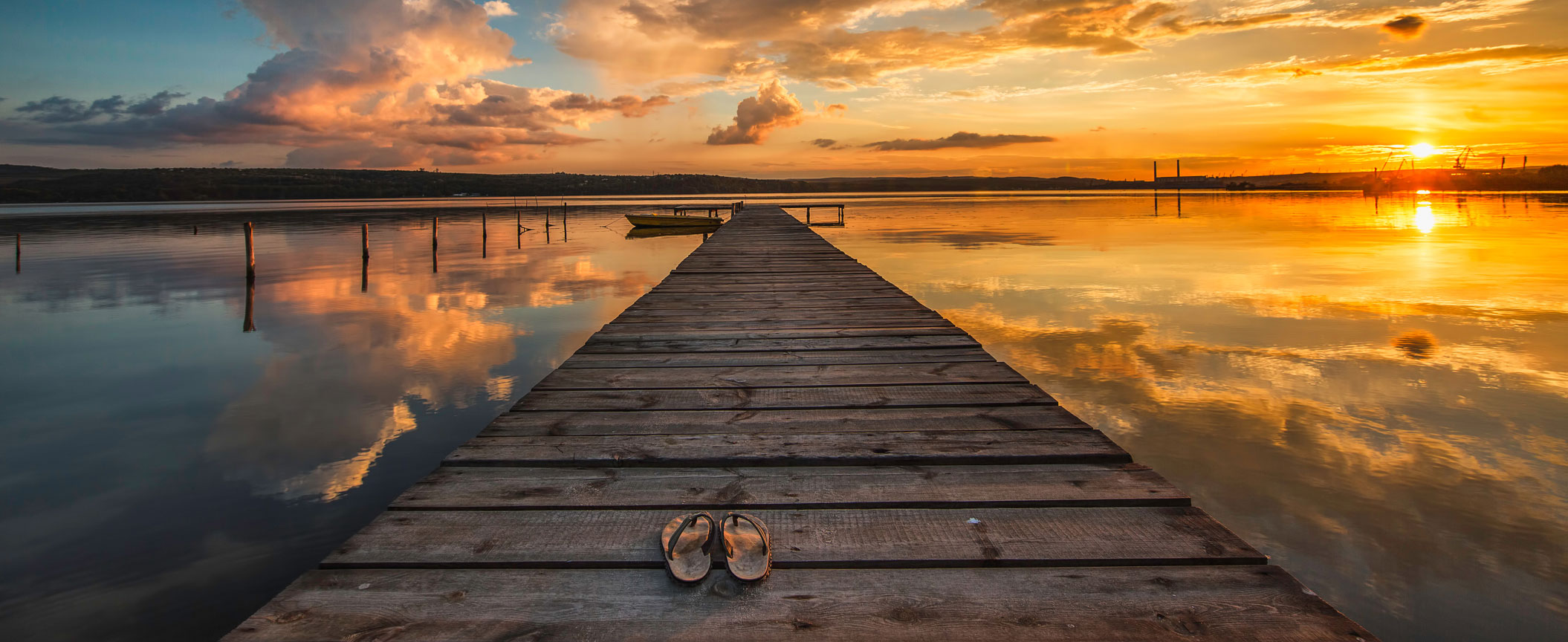 Can you measure your success in feet?
Zlatan Ibrahimovic is a Swedish maverick footballer and self-proclaimed 'living legend'. An exceptionally gifted sportsman, Zlatan is now in the twilight of his career, having played for some of the world's biggest clubs. Throughout his footballing life, Zlatan's incredible talent has always been backed by an unflinching self-belief. Indeed, some people might have suggested that when he signed for Man Utd in 2016, his new club consider widening the dressing room door to accommodate his head.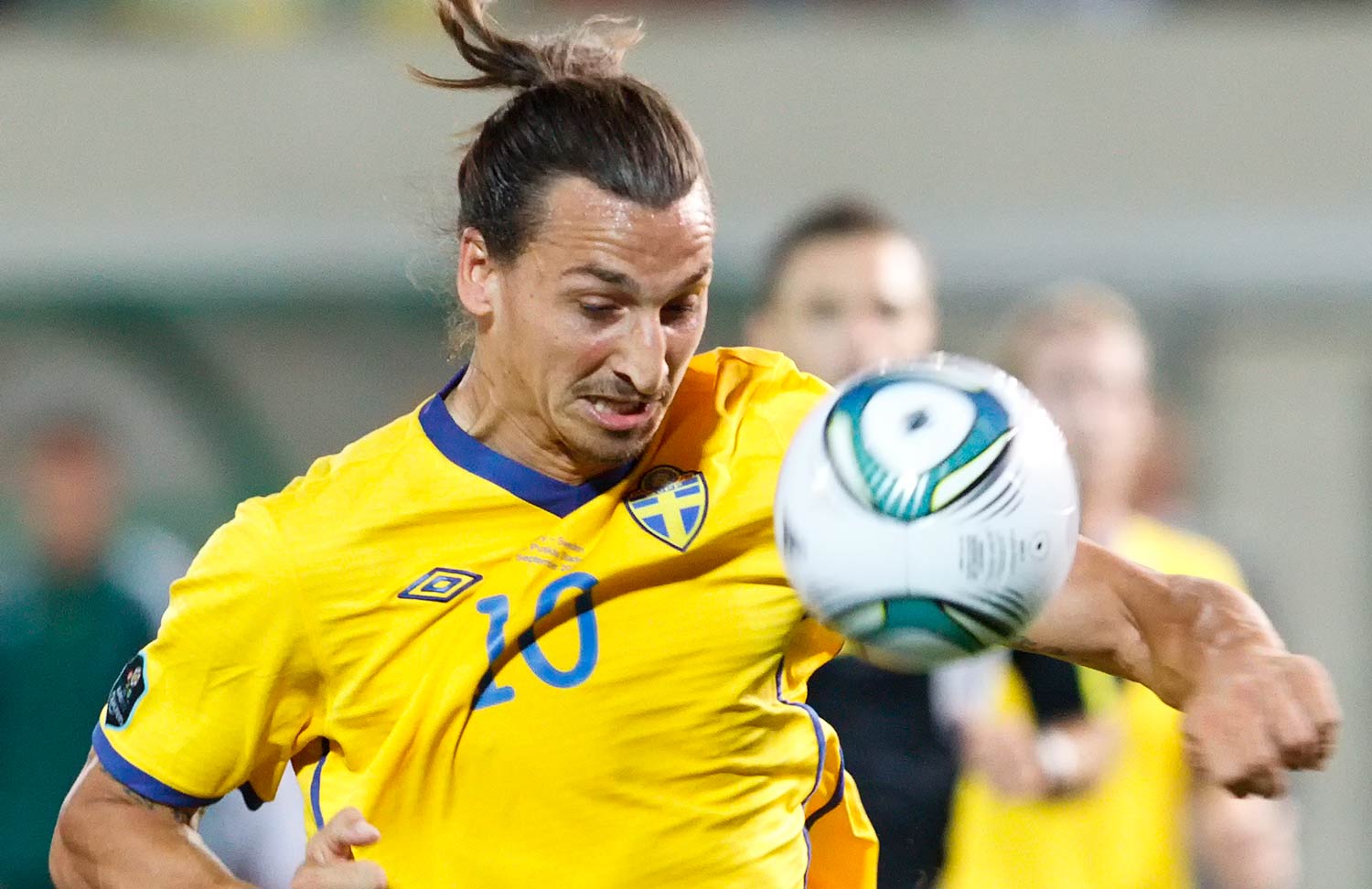 It isn't his successes, talent or immense earnings that I want to focus on today though, but an excerpt from his memoir, 'I Am Zlatan.' As his football career began taking off, Zlatan bought his dream house for $3.5m and began renovating it…
"On the red feature wall in the foyer, I hung a big picture of two dirty feet. When my friends came by, they were all like, 'Awesome, wicked, cool place you've got here. But what are these disgusting feet doing here? How can you have this shit on your wall?'"
"You idiots," Zlatan said. "Those feet have paid for all of this."
Why I like this story
I particularly like this anecdote because it symbolises something important. No matter what you achieve in life or how successful you are, it's important to take time to appreciate where you've come from and how you've got to where you are. By doing so, you can keep a perspective on life and enjoy your achievements more.
"Keep your eyes on the stars, and your feet on the ground." – Theodore Roosevelt
Sometimes its easy to get carried away with the pace of life and be constantly looking forward to the next part of your journey. I'm guilty of this myself and I've learned to appreciate that with my success I've also had a lot of good fortune, which I'm very grateful for.
I believe we shouldn't wait until we've retired (or have one foot in the grave) to look back on what we've achieved. And perhaps if we all learn to appreciate ourselves more throughout our lives, we'll become a society that requires less validation and recognition from other people. Pat yourself on the back… just don't become a big head (else you'll need to widen your own front door).
Alastair