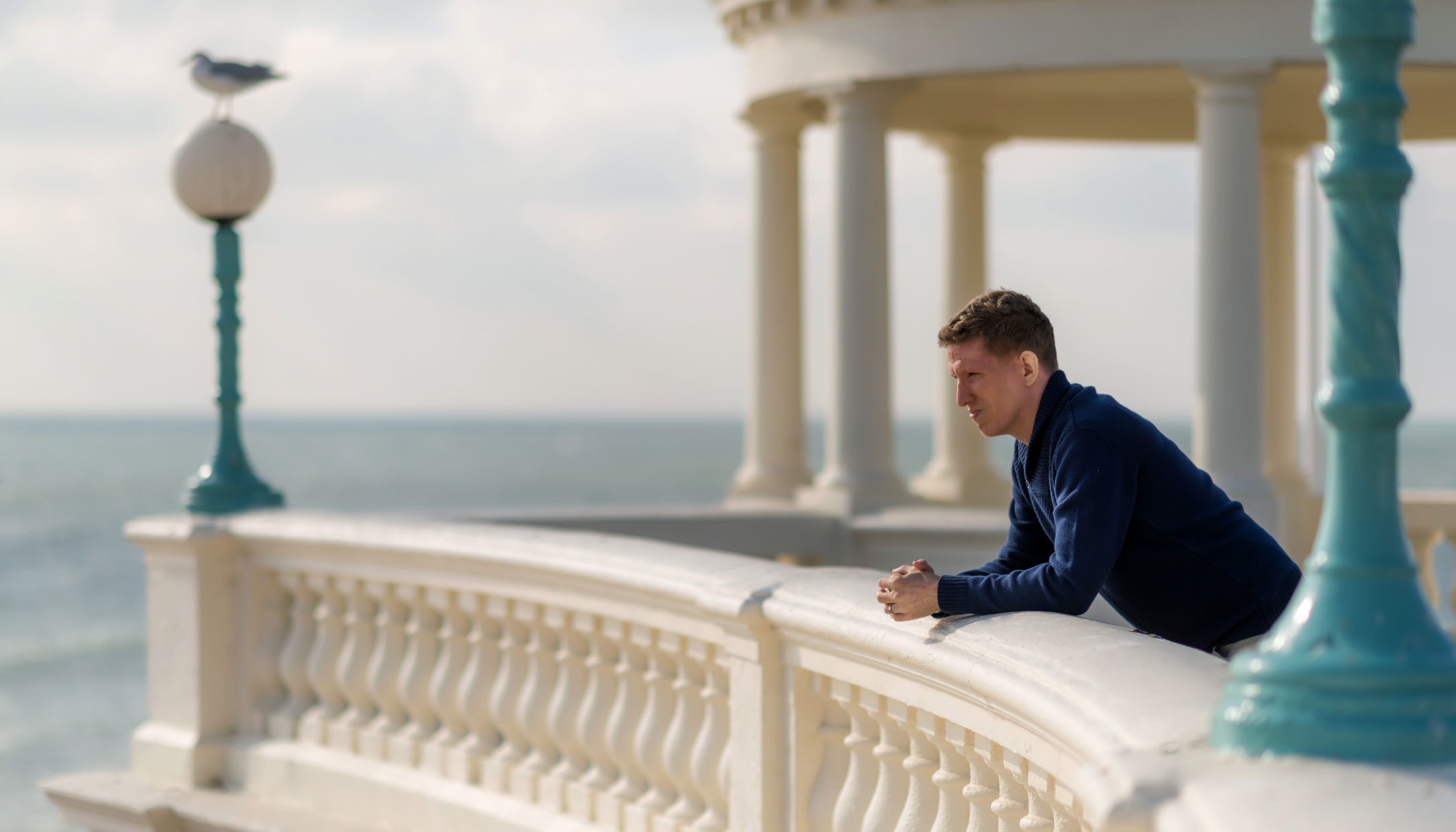 About
A proven businessman with an innovative and creative approach, Alastair is now a trusted advisor to other entrepreneurs.
He provides individuals and businesses with insightful and practical advice and guidance at all stages of their business journey, helping them to define and achieve success and realise their full potential. Alastair is also an active philanthropist – he has supported many projects and initiatives which have made a real difference to the lives of local people and is now looking to share his experience and guidance much further afield.
Alastair didn't follow a conventional path to business success – he found school challenging but soon realised that having a good idea and a desire to really make it work were just as important. After growing it for more than a decade, he recently sold his market-leading company Medical News Today. While he hasn't ruled out starting another venture, for the moment he is busy advising – and sometimes investing in – other entrepreneurs, in both the business and nonprofit sectors.
Sometimes in business it's necessary to take risks, and while the outcome isn't always guaranteed, Alastair believes that how you deal with this is key to moving forward.
Success often follows failure, and the ability to learn from such failures and power through them defines those who ultimately succeed.
If you would like to talk to Alastair about your business – or business idea – just get in touch via the contact page on this site.