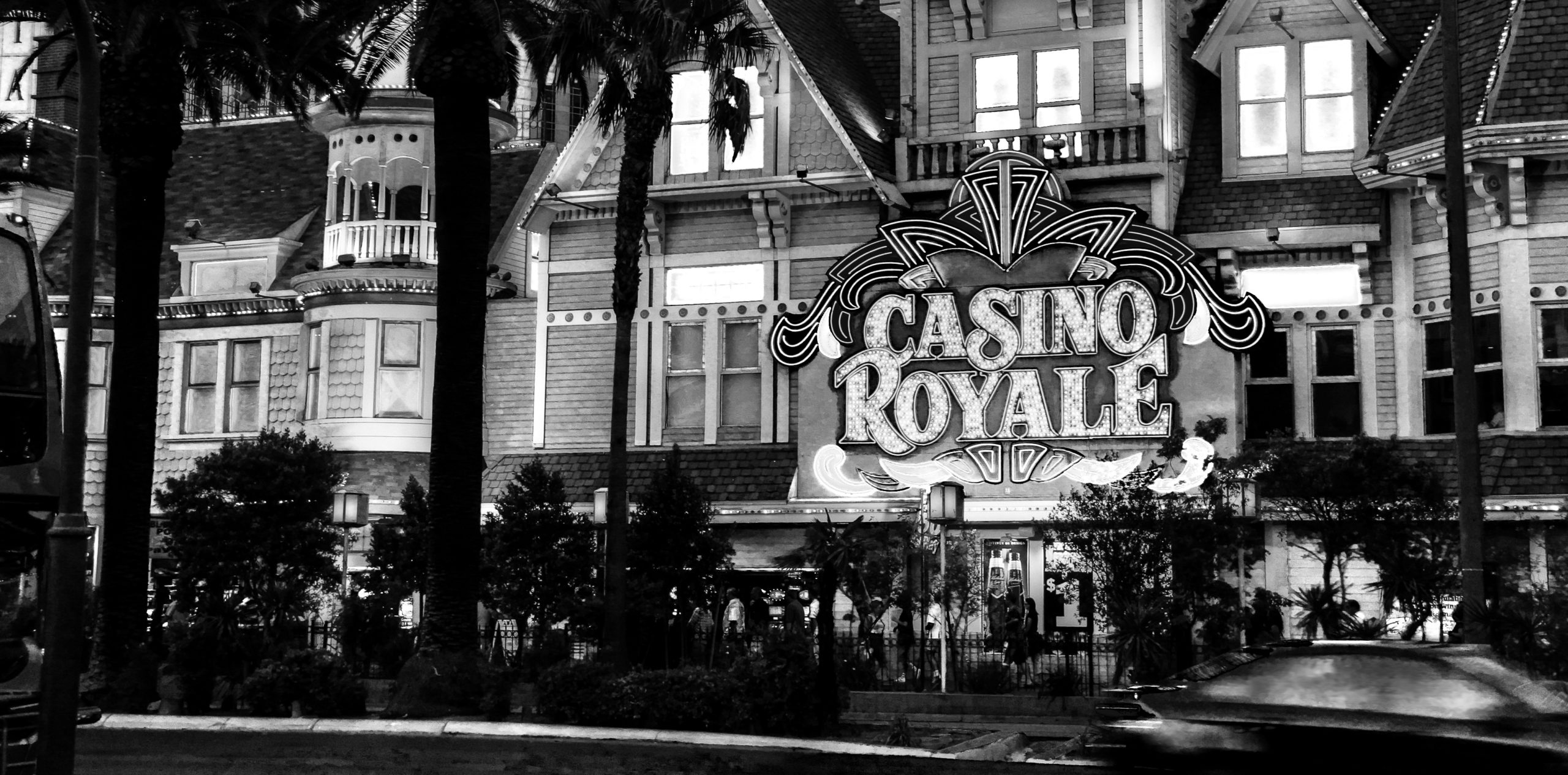 James Bond is Not For Me!
Announcement: After careful consideration, I have reluctantly decided to rule myself out of contention to be the next James Bond. Here are the reasons behind this important decision:
I'm not a fan of vodka martinis, unless they've been vigorously stirred (not shaken) and served with a tiny umbrella. 🍸
I'm allergic to horses… and milk! And it seems highly likely the next Bond film will require a scene involving Bond drinking milk on a horse. 💁‍♂️🥛🐴
I'm not a great risk-taker. I currently struggle to live with the daily risk of being hit by a milk float. 🥛
I've never fired a pistol, let alone a Walther PPK. Although, I did shoot my brother with a potato gun when I was 8. 🔫
I'm not that great with gadgets. It took me 3 years to work out how to use the dishwasher.
Any stunt involving heights might be tricky. I'm not afraid of heights. I'm not even afraid of falling from heights. I'm afraid of hitting the ground after falling from heights. 🪂
My comic timing of one-liner puns is terrible.
Still, I'll strive to make an impact! (sorry, this should have been at the end of number 6️⃣)
I appreciate this news will come as a bitter disappointment to you all, but hope you manage to salvage a semi-enjoyable day out of the carnage of this bombshell! 😊
Alastair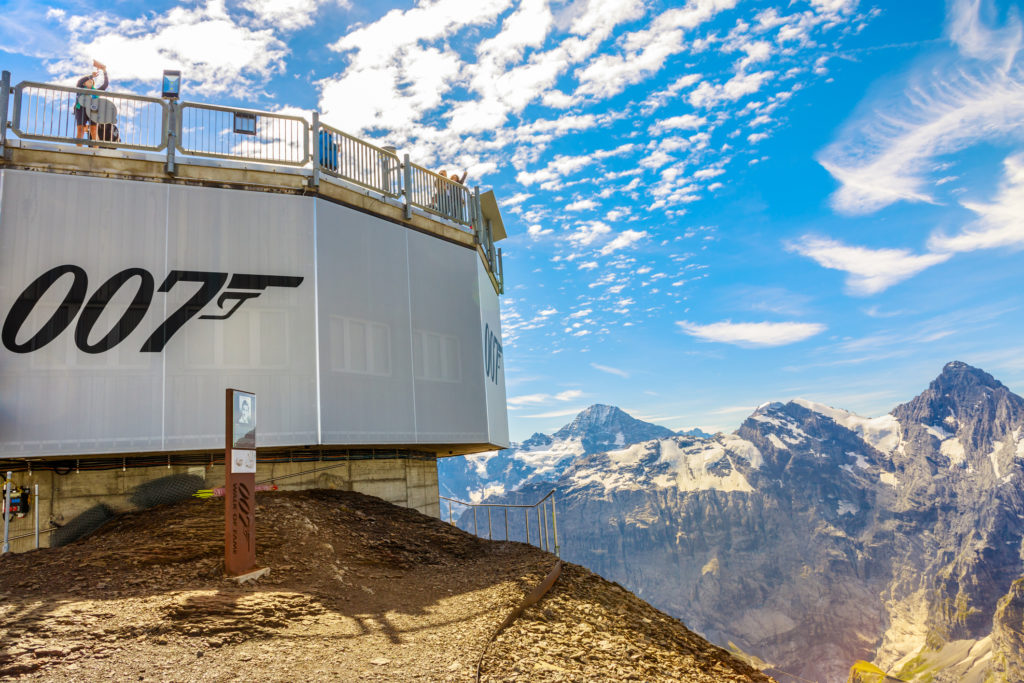 ---
Alastair Hazell
I am a serial entrepreneur who enjoys writing humour, as well as articles about mental wellness and stories of inspiration. You can follow me (in a non-stalky way) on Twitter, Facebook or LinkedIn. I always welcome comments, so please leave a comment below if you like what you've read.
---